Biography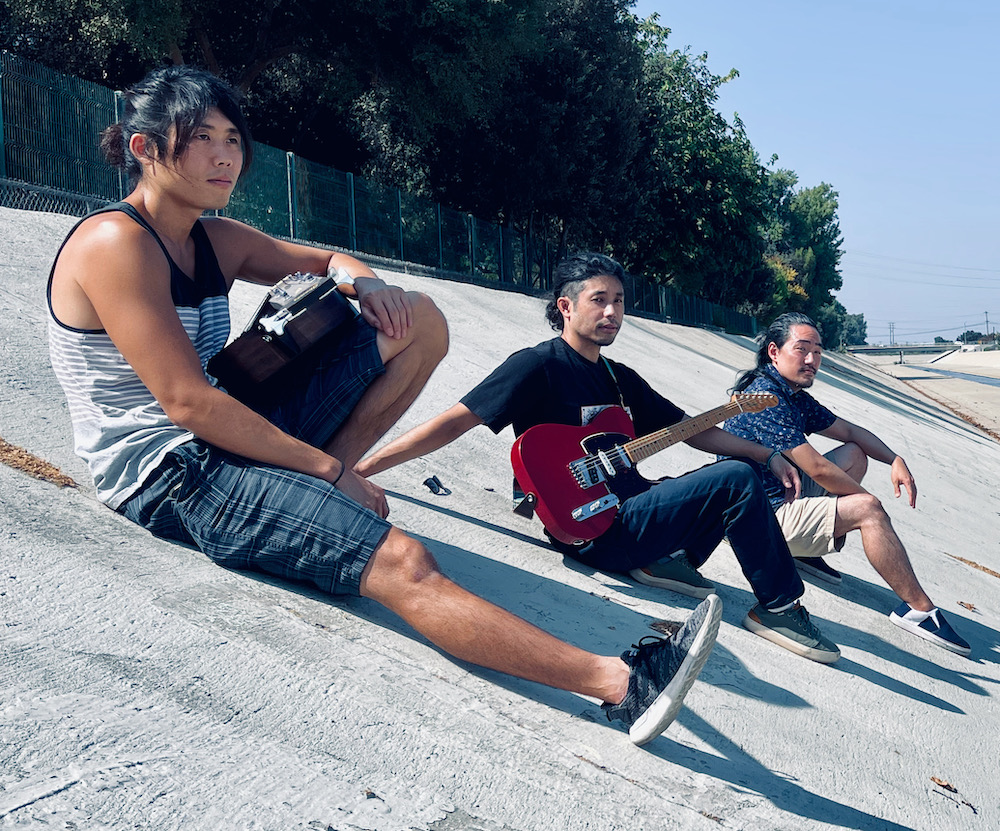 In 2015 two brothers, Aki, Tatsuya, and drummer, Wes, started out like any typical garage band in Fullerton, CA covering Japanese and American pop-punk songs. It's been anything but typical in the 5 years since as they began writing and self producing original music that incorporates a variety of different genres and sounds (Neo Soul, Jazz, Indie, Electronic, Pop, Rock).
video
"Dropout"
Check out the music video for our single "Dropout"! If you like, please subscribe to our channel.
Artist Info
Genre: Rock, Indie, Alternative, Alt Rock
Label: Unsigned
Hometown: Los Angeles, California
Influences / Sounds Like: Radiohead, Red Hot Chili Peppers, Asian Kung-Fu Generation, Arcade Fire, Grizzly Bear, Foster the People, Arctic Monkeys
Join the Fan Club
Be the first to know about our upcoming releases, performances, merchandise and more!